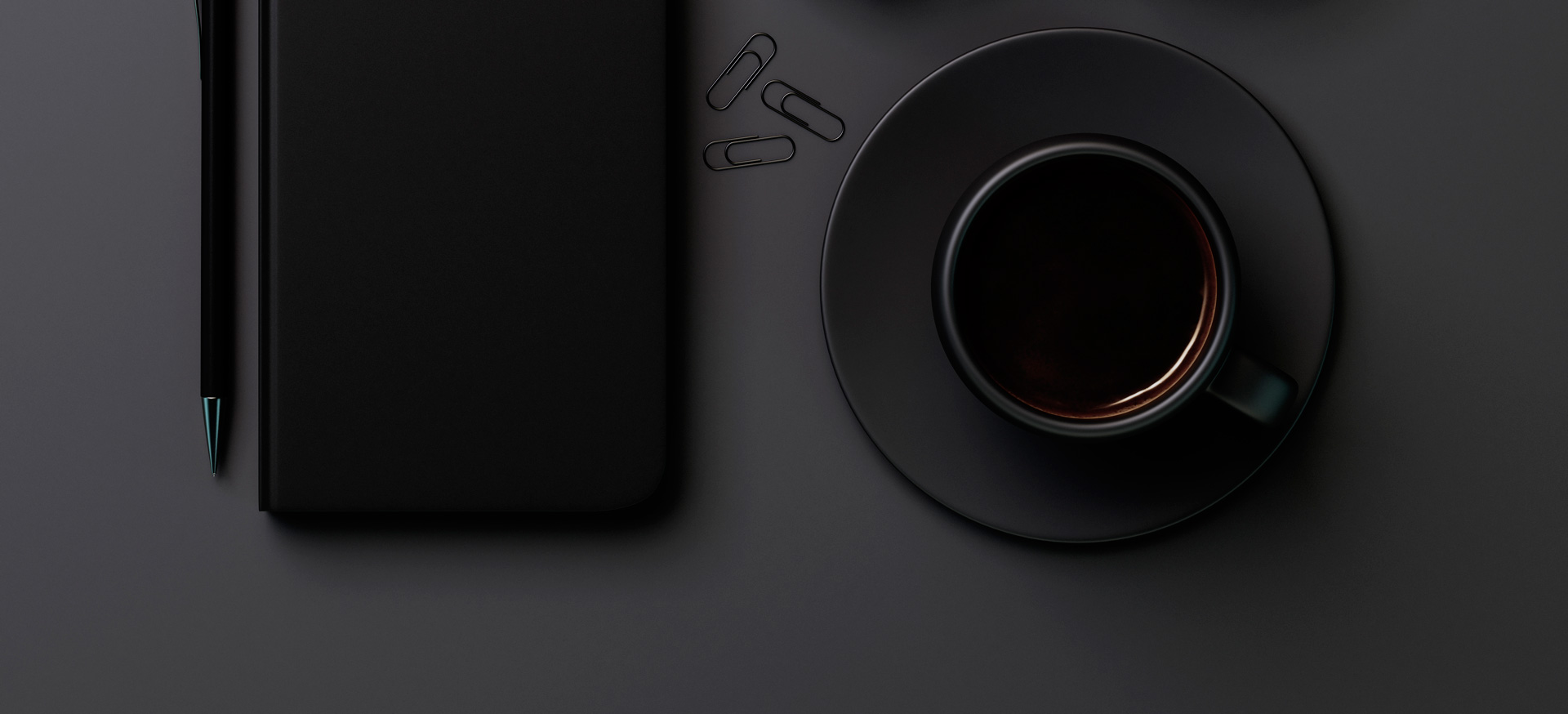 italianwords
words you can rely on
Italianwords is Lorenzo Martinelli - a professional italian translator and tutor with over 30 years of experience, committed to ensure you make a good impression
italian translation
You can be certain that your Italian translation will communicate the message clearly and effectively
GET MORE INFO
italian localization
Web pages, software, user interfaces translated and adapted to your target users
GET MORE INFO
italian tuition
Learn or practice Italian with fun and sympathetic conversation sessions or tailored classes.
GET MORE INFO
the personal touch
---
If you want the personal touch, the close attention to detail, the care that sets hand-crafted items apart from mass-produced products, I can talk with you, incorporate your needs and your requirements to convey your message.
As a professional Italian translator and Italian language specialist, I will provide you with translations tailored specifically for you! Translation you can rely on and you can use with peace of mind.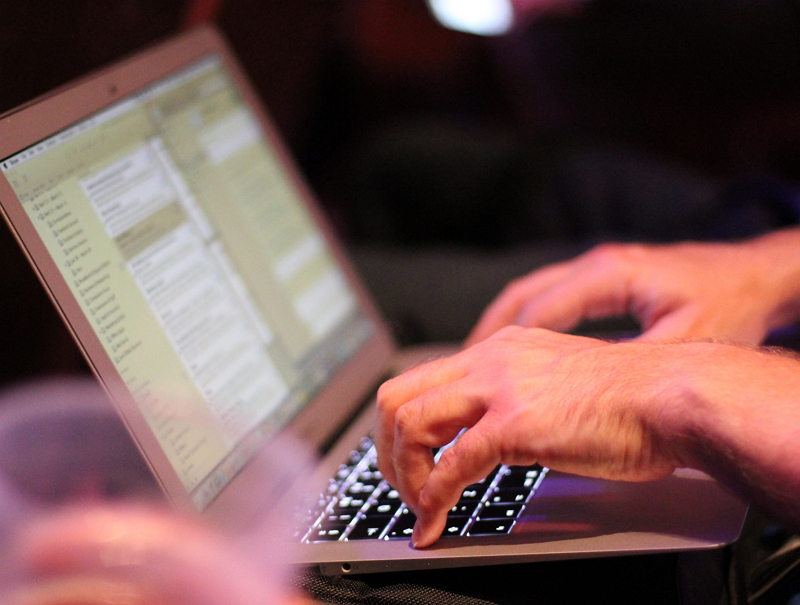 technical translation
With a strong engineering and technical background, I will provide you with correct and precise technical translations and manufacturing translations in a number of specialist industrial fields.
manuals and documentation
Correctly translated manuals and documents will ensure the safety and correct operation of your equipment and allow you to communicate with your potential customers.
web sites and social posts
Your web site and social posts are your window to new markets. A targeted and SEO-friendly Italian translation will help you reach your customers.
commercial communication
You want your brochures and letters to reflect your message just right!
and much more...
From Italian tuition and conversation, to gist translation, to negotiation interpreting and support for technical and training staff, to talks and lectures on language and Italian subjects, I can offer you a wide and complete range of Italian language services.
some stats
---
11 million
words translated and counting
100%
customer satisfaction
---
testimonials
---

Our client asked me to pass their compliments for the excellent job you provided! They are fully satisfied and the credit is entirely yours!
Cristina / PM / Italian Translation Company

...Thank you Lorenzo - As always on time and precise, just "Lorenzo-like".
Markus P. / PM / Japanese Translation Company

...Affable, meticulous, and concerned to provide the best translation work possible!
Peter B. / Owner / British Translation Company

Our clients' feedback has been excellent. I can recommend you highly for your thoroughness and professional conduct!
Robert K. / CEO / Australian Translation Company

Lorenzo provided an English to Italian translation service for me which was excellent. He did exactly what I wanted and was very helpful, delivering a short, intense course on spoken Italian. Lorenzo's encouragement and skill as a teacher was such that after 2 weeks I was able to deliver a short speech in Italian in Italy. I was very happy with all aspects of my dealings with Lorenzo Martinelli and would unreservedly recommend the service he provides.
Alan T. / Private individual / UK

You are a translator with very high linguistic skills, a good knowledge and empathy with IT, technical and specialist sales and marketing fields. I consider your accuracy, presentation, delivery to be first class and your attitude to be helpful, professional and supportive, discussing potential problems as soon as they appear and making helpful suggestions. I recommend you without hesitation!"
Alison M. / CEO / British Translation Agency