Italian translation
Words you can rely on
This is not just a catchy slogan. It is the underlying principle by which I work.
Accurate translations that carry the message across
---
I want you to be certain that your Italian translation will communicate your message across and will be suitable for your intended recipients.
From product documentation, to brochures, manuals, software, user interfaces, web sites, press releases, magazine articles, tenders, reports and contracts, the final result will be clear and effective.
Hands-on experience

Coming from an engineering background, and having worked in the communications, electronics, media, and IT industries, I have had first-hand experience with the subjects I translate. That's why I am confident I can offer reliability!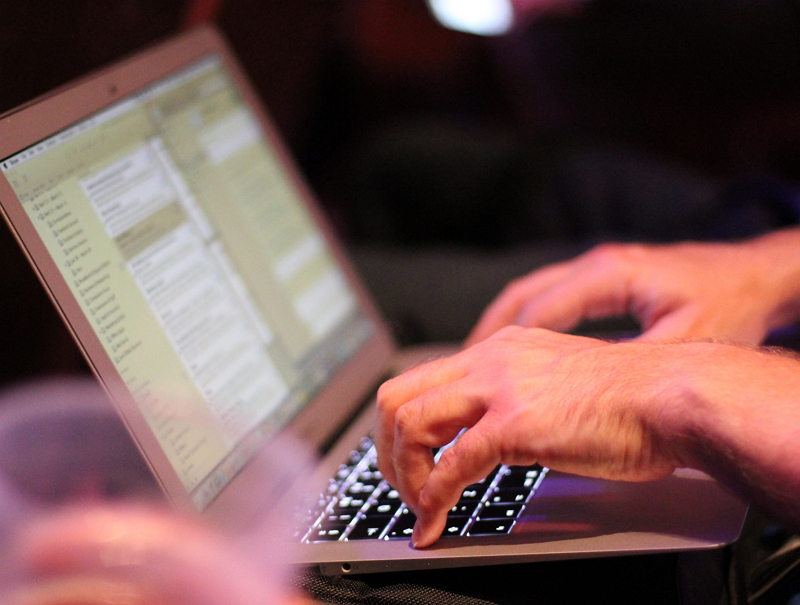 Using computer-assisted translation tools (CAT), such as SDL Studio or Atril DejaVu, I can work on a variety of electronic formats. From Microsoft Office to Adobe Framemaker, Adobe inDesign, HTML, XML, etc.
I do not hesitate to invest in new technology to provide the best service to my clients. But technology is not a replacement for common sense and the skills and the experience I have accumulated over 30 years of successful translation practice.
My many satisfied customers bear witness of this.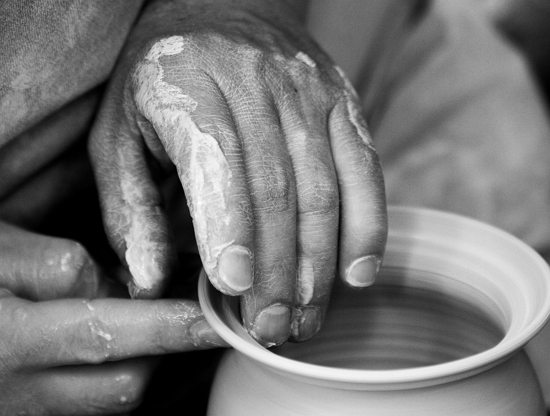 If you want the personal touch, the close attention to detail, the care that sets hand-crafted items apart from mass-produced products, I will talk with you, incorporate your needs and your requirements, give you suggestions when needed, to better convey your message.
I will not provide you with commoditized, canned, careless translations.
I will provide you with Italian translations tailored specifically for you and your needs!
Translations you can rely on. And I will do it at a totally competitive price.
What, how and when!

One of the underlying principles of my work is that I will be honest and straight-forward with my clients and give them what I promised, when I promised and how I promised.
Language Partners
---
In order to provide a fuller service to my clients, I work with a small number of selected, qualified and reliable partners offering translations in other European languages. Each of these professionals is an outstanding translator in their field. I'll be happy to put you in contact with them directly or to arrange and manage multi-language projects and provide you with a seamless and worry-free full service.