Ethics
I take an ethical approach to the business.
I believe in integrity, honesty and reliability, and I take the repercussions of my work seriously.
Ethical statement
---
Words you can rely on does not only refer to my translations. It is the underlying essence of my relation with my clients: Honest, straightforward, and trustworthy. For this reason,
I will endeavour to offer you a high quality and reliable service.
I will only accept assignments when I am confident that I am competent in the subject matter and able to complete them by a mutually agreed due date.
I will respect the confidentiality and privacy of the information contained in the documents that I translate, as required by law.
I will endeavour to always treat you, my clients, with integrity, correctly, honestly, honourably and sincerely.
If I promise, I will do all that I can to fulfill my promise, and will endeavour to let you know as soon as possible if force majoure or unexpected events prevent me.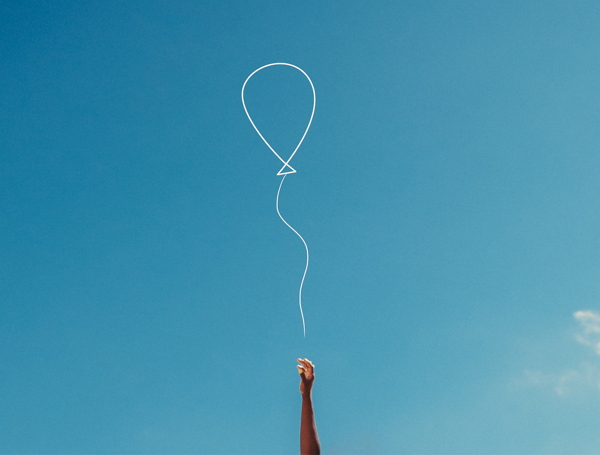 I believe that an ethical approach to my business is essential.
It goes much further than token gestures. It has ramifications that extend well into private life. I am not able to separate my professional life from my beliefs.
For this reason I will not translate material which advocates violence and abuse, exploitation of the poor and the vulnerable, or that is at odds with the basic tenets of respect and care for all living creatures and the earth.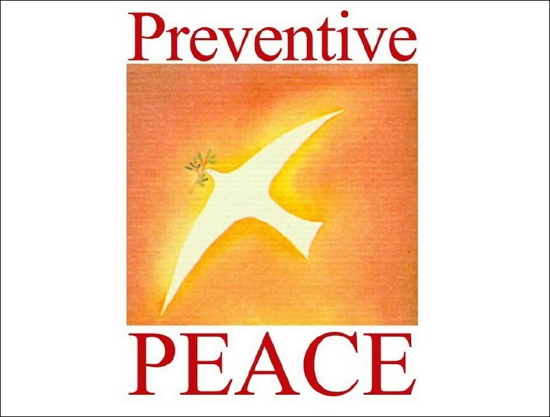 I believe that working for a peaceful, fairer, just, and more compassionate society is essential. For this reason we have chosen to work with and support local and international initiatives and Charities that are actively trying to make a better world.
For more details, do not hesitate to give us a call.
You need to have convictions or you can't live. And you need to practice your convictions or you cannot live with yourself.