A short bio
Two words about me.
Language, engineering, and involvement
---
I was born in Italy in the late 50s, trained as an electrical engineer but soon took an interest to languages and communications as I worked for international organizations, travelling extensively in Latin America and Europe.
I have been involved in translation, localization, internationalization, publication for international audiences, training and tuition for over 25 years.
During the course of my career, I have translated several million words of text, I have managed translation departments to high standards, I was a partner of an important Italian translation company for several years, and I have been involved with the lexicographical update and revision of a popular Italian/English Dictionary.

Translation is...

... really mediation, transferring knowledge from a language to another, from a frame of mind to another, from a point of view to another, interpreting cultural differences to reach a clear, common understanding.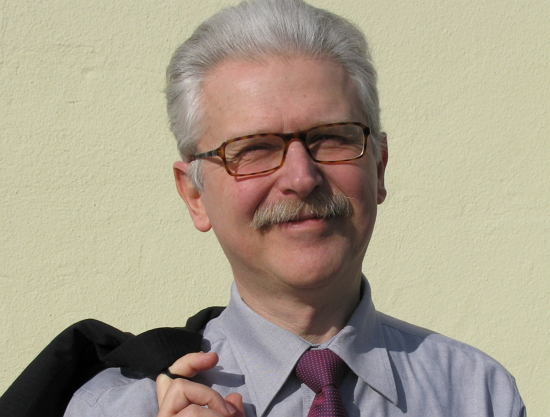 Reliability is not just a slogan. It is the underlying principle by which I work, to communicate clearly your message across cultural and language barriers.
Enabling clients to communicate in Italian quickly and accurately, I provide both businesses and private individuals with professional and utterly reliable Italian translation and Italian tuition services, both in Herefordshire, throughout the United Kingdom, in Italy, and worldwide.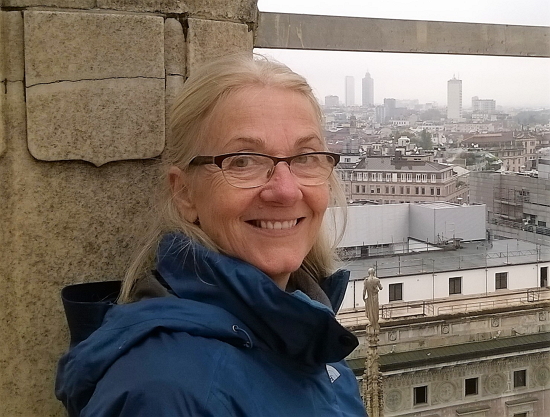 I also offer Italian language tuition, and I am available for talks and lectures on language, as well as social and ethical issues.
I work with Viv who, in addition to being a keen gardener, artist, award-winning photographer, and volunteering for a local charity, also provides much-needed balance and keen insights on British cultural matters.
What, how and when!

"One of the underlying principles of my work is that I will be honest and straight-forward with my clients and give them what I promised, when I promised and how I promised."